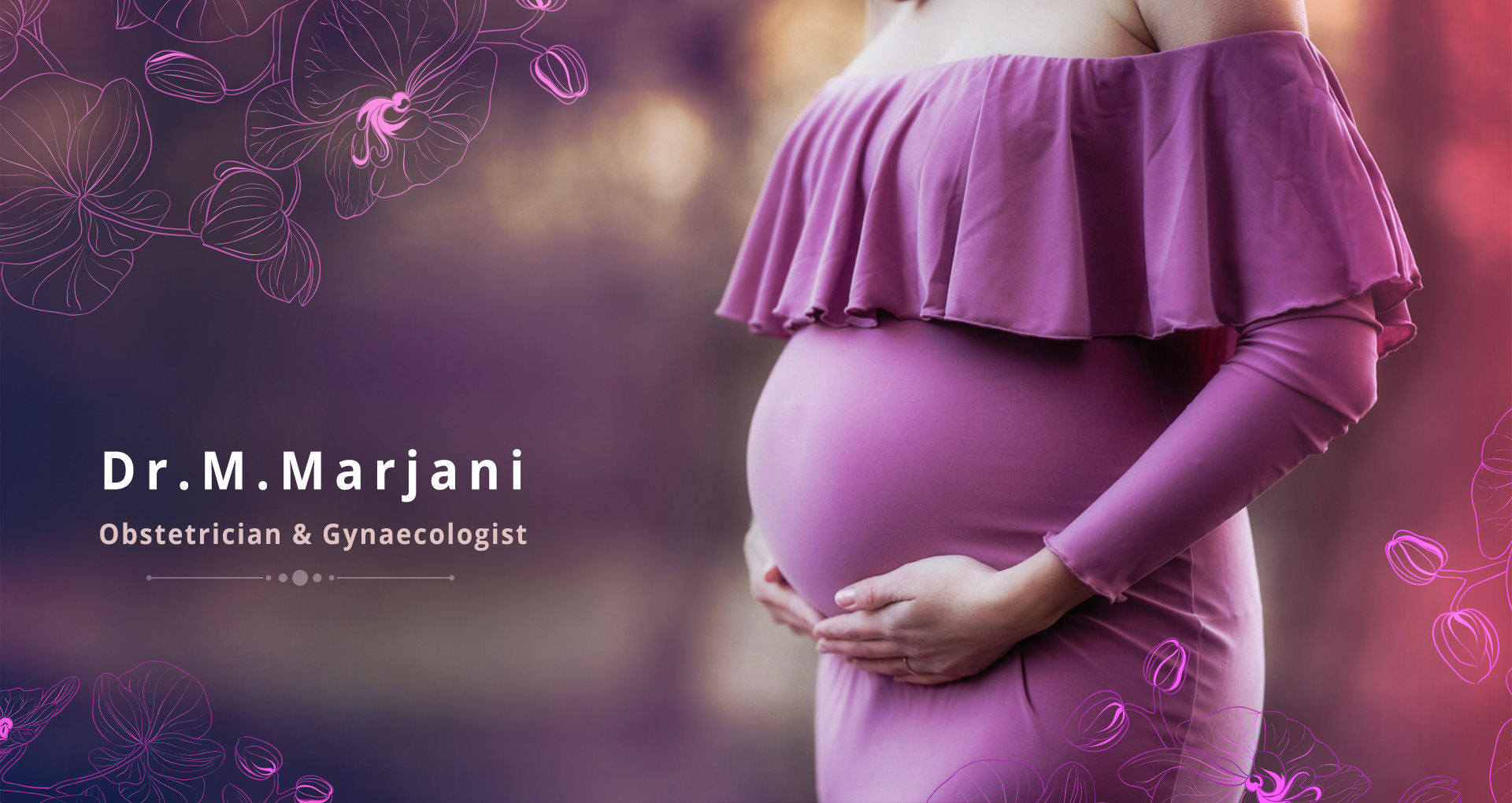 Colposcopy
It is a technique in which the doctor carefully examines the vagina through a special microscope …
Uterine cancer treatment
Prevention and treatment of uterine cancer can cause a person to return to her normal life …
Infertility treatment
If after one year of unprotected sex, the couple does not get pregnant, this is called infertility…
Cervical freezing
Cervical freezing is a treatment method to remove a layer of cervical tissue …
Fetal ECG test
This test is performed during pregnancy to check the conditions of the fetus so that …
Cerclage procedure
Cerclage is a surgical procedure that is used to prevent the opening of the cervix, premature birth …
Cosmetic surgeries
All kinds of cosmetic surgeries including labiaplasty, vaginoplasty, perineoplasty…
Gynecology and obstetrics surgery
In special circumstances where a pregnant woman is unable to have a natural birth due to medical reasons…….
Dr. Mehtab Marjani
Gynecology, obstetrics and infertility surgeon and specialist
cosmetic surgeon
I am Dr. Mahtab Marjani. In 1367 I got the 12th rank in the national entrance exam and was accepted to Tehran University of Medical Sciences, and in 1376, I took a specialized course in gynecology and obstetrics, and since 1380, I have been working as a gynecologist. I took the additional laparoscopy course from Dr. Adel Shervin, and I also completed the hysteroscopy and colposcopy courses.
About Dr
(My motto is caring for patients as human beings, and also not judging them)
To make an appointment, contact us or click on the link below
(+9821) 88 60 2690 – +982188602689
Labiaplasty is a type of cosmetic surgery for women, in which the surgeon changes and improves the appearance of the labia minora and majora. According to statistics, most women who apply for labiaplasty want to reduce the size or length of the labia minora. It is not possible to define a standard size for the labia, but the labia minora should not protrude from the labia majora for the majority of women. Additionally, the excess amount of clitoris can be removed during this surgery.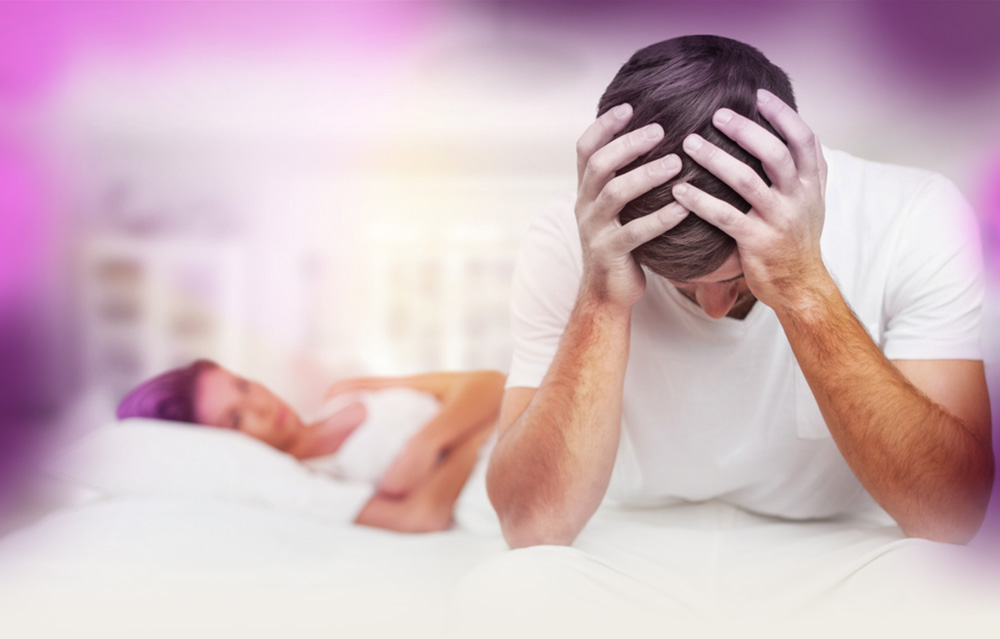 Treatment of sexual disorders
Sexual dysfunction refers to a problem that occurs in the stages of the sexual response cycle. The sexual response cycle typically consists of four phases: excitement, plateau, orgasm, and resolution. The excitement stage includes sexual desire and arousal. Although research shows that sexual dysfunction is a common problem (43 percent of women and 31 percent of men report some degree of sexual problems), sexual problems are a topic that many people avoid discussing. Be sure to discuss your concerns with your partner and your doctor.
No Results Found
The page you requested could not be found. Try refining your search, or use the navigation above to locate the post.